Zero Waste Halloween – is it possible?
Spooky times are afoot soon!
The month of November is fast-approaching again. Everyone is getting excited to prepare their spooky Halloween costumes for the treat-or-trick event! I bet some are already thinking about what character they will imitate, make-up they will wear, or clothes that they need to prepare.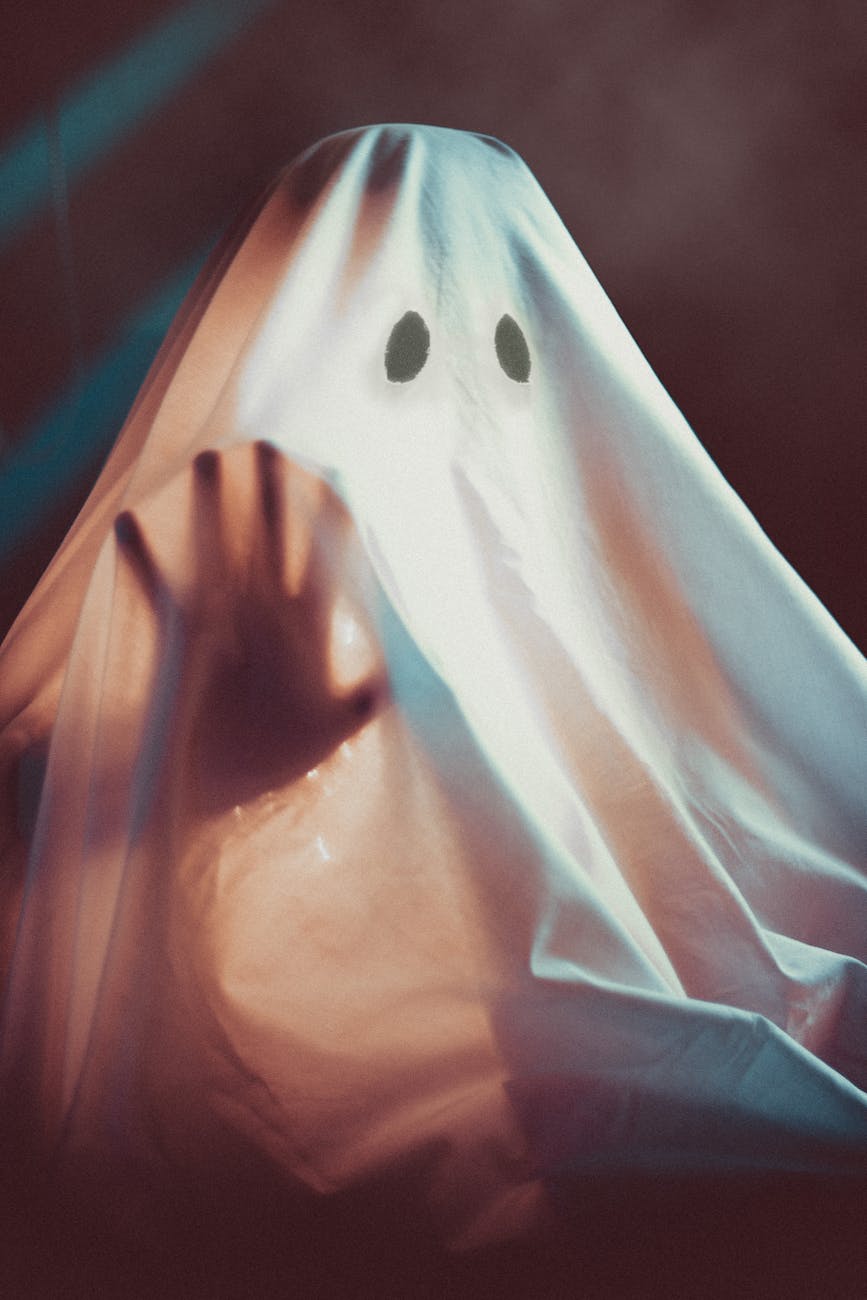 This year's Halloween might be a little different because of the scars left by the pandemic, which is the coronavirus. Some countries already moved on, while some are still suffering from the wrath of it. However, this doesn't mean celebrating Halloween should be canceled. We should enjoy ourselves at the same time, follow also all the health protocols.
Undeniably, the recession brought by the pandemic caused massive unemployment and bankrupt several businesses. Earning money became a serious problem right now. To cope up with this, people are finding ways on how to save money during this difficult time.
Here are some tips on how to slay that Halloween costumes without spending too much money and generating a large amount of waste. All you need is creativity and commitment to avoid wasteful things,
How to Create Zero Waste Halloween Costumes
See what you already have in your closet
People are used to the notion that preparing Halloween costumes means shopping. Why spend money and effort on going to the supermarket when you can just search for some treasures from your closet? Look for some old clothes that you can transform into something, or maybe there's already an outfit waiting inside to be the pick. You'll even have the chance to reminisce about your childhood clothes and costumes.
How about your old white dress that was slightly ripped? Then you will just need to decorate it with some natural red dye for some blood stains effect. Or maybe the loose denim jeans that you don't want to wear again, you can style it with some stylish cuts and rips and then you'll have a nice ripped jeans paired with an old blouse with dirt and blood stains on top. Simple but cheeky.
Rent Your Costumes
If you couldn't find anything, look for some shops that let you rent a costume. There are a lot of shops online and maybe you have friends with small businesses that rent out a variety kinds of costumes. Not only you can slay that costume but also help in minimizing textile waste that may end up on landfills or some bodies of water.
A good site for this one is the HalloweenCostumes.com. They offer cheap rental fees for a wide variety of costumes from kids to adults, letting you to choose a diverse option. They also ship their costumes internationally, so it won't be a hassle for you.
Buy Second-Hand
If renting is too much, buy from thrift stores and go second-hand! Who knows, maybe you'll hit the jackpot on getting costumes that can steal the spotlight. Also, this is one of the effective ways of lessening the fabric trashes that may choke our marine animals. You can slay and minimize waste.
Maybe there's are a lot of local shops that offers their second-hand clothes or costume. It would be advantageous for you as the price usually sets at a very cheap and affordable price. I, myself is fond of buying clothes from thrift stores or second-hand because they usually sell clothes that are in very good condition and from well-known brands. Also, I don't get to see a person that wears the same clothes that I am wearing, that's why I like buying second-hand.
Go Minimalist in Costume Ideas
Minimalism is key to the zero waste lifestyle.
In order to be zero waste as possible, plan a theme or motif of your outfit, and being minimal is a good choice! Keep it simple but eye-catching. You will save time, effort, resources, and have enough time for beauty rest. A 3- item outfit but is highly attractive is automatically a yes!
For example, a lacy dress paired with a black shoes and nice hat. Looking innocent but you're disguised as a silent killer, or you can just use a whole-black outfit and just a smudged lipstick as a make-up.
Avoid costumes that require face paint or plastic accessories
Aside from spending on costumes, spending extra money on face paints or accessories is highly discouraged for most of the face paints comes with a handful of packaging plus who knows what materials does it contain?
Also, plastic accessories especially those that are single-use were such a no-no. You may look satisfied because you look so awesome with that outfit, what about the aftermath? Display your natural beauty by just being at your bare face, or use some natural products that can also enhance your beauty.
Make props from natural or recyclable materials
If you want to feel complete on your outfit, why not make props that are natural or come from your garage and cabinets? Recycling, reusing, or maximizing your available resources will not only unleash your creativity but also your ability of resourcefulness. In fact, disposing of natural-made props will not become a headache and those made from rigid recyclable materials will still become useful in the future.
Papers and boxes can be transformed into your wings, swords, and costume accessories. Your old Christmas lights can become your tiara as a fairy queen, paired with any carved stick as your magic wand.
Conclusion
Like any other event, the importance of celebrating Halloween is to enjoy it with our loved ones, especially now that we are limited to do mass gathering events due to the threat of the coronavirus. Styling ourselves with our desired costumes and props comes second, and if we do it, let's try to generate zero waste as possible.
Our world is already suffocated with our trashes caused by the greed of humanity. Doing this simple step can make a difference. If we keep on practice celebrating with a zero-waste mindset not only during Halloween but also to other seasons consistently, imagine the significant-good ripple effect that it will make.