When we buy something, we should not only care about the item – but more so about how it are packed and wrapped. And businesses should also prioritize sustainable packaging over plastics. It is not only sensible and also environmentally responsible to work this way.
Sustainability is a really hot topic right now. It has meant that businesses have had to sit up and listen to what the public wants and incorporate it into their processes accordingly. Environmental awareness and people's consciousness about the issues related to climate change have never been more heightened.
We've witnessed the rise of "celebrities" and "influencers" in the environmental sphere, such as Greta Thunberg and Bea Johnson; these individuals have been met by a new generation who are keen to attempt to fix the mistakes of previous generations by being wholly more environmentally conscious. The rise of social media has meant that individuals have been given a platform to express their concerns and create massive support for these critical movements.
COVID and its effect on e-commerce
We have also witnessed the rise of E-commerce and the proliferation of the Internet all over the globe. Online purchasing has never been higher, especially since the Covid-19 pandemic has hit the world. Many countries are experiencing severe lockdowns whereby retail stores are shuttered, requiring consumers to spend more than ever online.
Online activity across every single niche of global retail has required massive pivots from companies, especially those who previously had no online presence. It's meant that offline retail workers suddenly become solely online attendants, and they are required to be involved in tasks such as fulfillment and related customer service.
Massive increases in online orders bring with it extra demands on the need for supporting packaging materials. Depending on the product in question, some products might require substantial packaging to protect them in transit. The end-user, i.e., the consumer, receives their order and can be frustrated depending on how much packaging it arrives in.
The challenge for retailers is that they need to deliver a product to arrive 100% intact. Costs associated with waste management then frustrate the customer because they're left with vast volumes of paper, plastic (bubble wrap) to dispose of in their domestic bins. There have also been enormous strains put on packaging providers to meet the industry's demand for completing fulfillment.
Why Sustainable Packaging is Sensible
In a landscape where people are becoming more and more climate and environmentally aware, enterprises need to find solutions that fit the purpose, i.e., protect the product in transit and is sustainable. Of course, this won't happen overnight for companies. They have to test what works for them, what works for their budget, and what will delight the customer.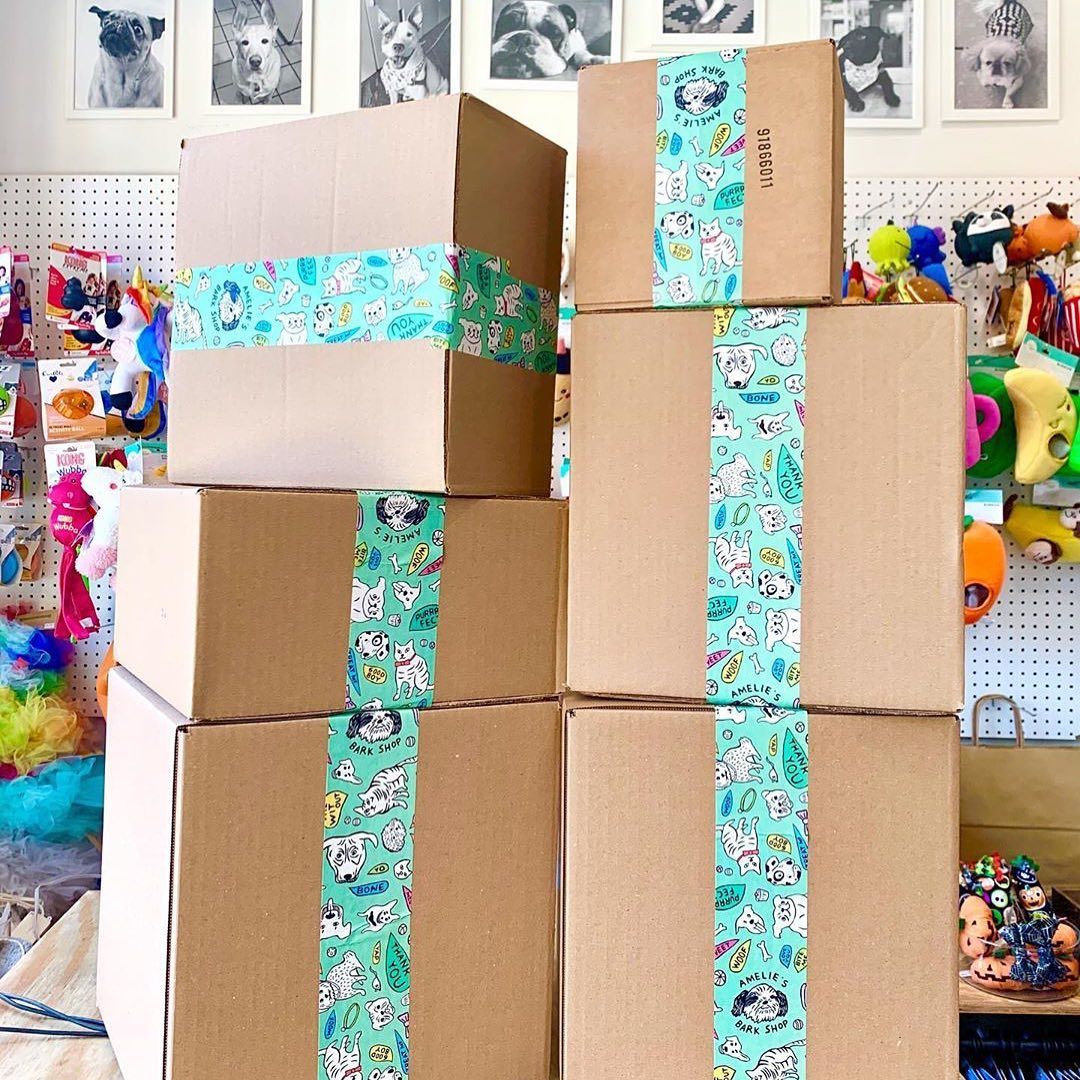 The guys from Foam Fabricators have put together this infographic below detailing the whole area of sustainable packaging and its benefits. Benefits are explained in terms of both to the consumer and to the company.
The graphic looks at some exciting case studies, including from Apple and Coca-Cola; it examines current trends in the area of sustainable packaging, including how consumers seek information on the package about how to dispose of it responsibly; the infographic also takes a deep dive into the properties of sustainable packaging.
It also takes a fascinating look at unsustainable packaging, and in contrast, it explains what sustainable packaging options are available; finally, it also highlights the measures to ensure sustainability. Check out the full infographic below!
Sustainable packaging is part of how we will make a circular economy. When businesses offer zero waste packaging (reusable, compostable or package-free options), they allow people to consume commodities without generating waste. This is sensible and a win-win because businesses get to conserve their resources and be more cost-efficient. And consumers can also reduce waste in their daily routines, leading to a less stressful and fulfilling life.
So I encourage you to push for change in the packaging system of businesses. Write companies and demand they switch to sustainable packaging.