Sustainable living is one of the best lifestyle changes we can practice for our planet. And one of the easiest ways to be more sustainable is to change the way you move around. In fact, you can reduce your carbon footprint by driving less and sharing rides.
Sharing a car is a well-known concept around the world. However, people have coined different terms on what to call it, such as "ride-sharing" or "carpooling." Although known for various names, it has a single definition: allowing travelers to share a ride to common or nearby destinations on the same path.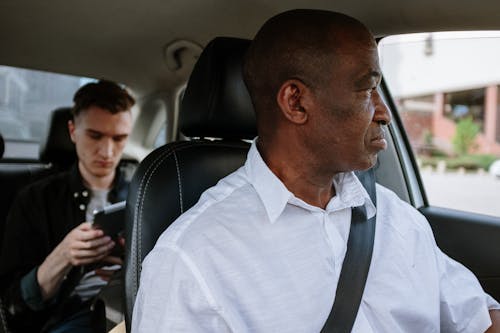 Sharing a car for traveling has plenty of advantages and benefits, not just for people but also for our surroundings. In this time, where many are more conscious about the effects of certain things on the environment, ride-sharing has become more appealing. It's an old idea used since the 1970s in the United States, which means it's time-tested and proven. So if you want to help the environment, sharing a car with a friend or colleague is an effective way to do so.
Positive Impacts of Sharing A Car
Fuel conservation and efficiency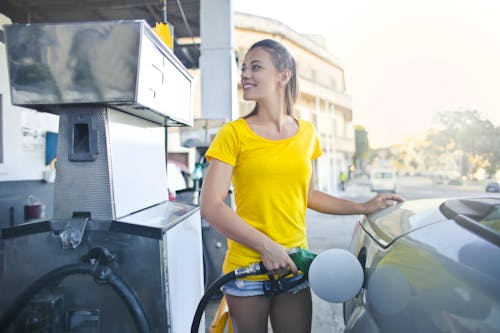 One of the primary benefits of sharing a ride is its reduction of fuel consumption. Thus, it helps in conserving energy sources, and a pricey one at that. Fuel prices vary from one country to another, but the concern for its consumption remains the same.
Gasoline, diesel, and other forms of crude oil are non-renewable energy sources. Once consumed, fuel can't take another form for reuse. Continuous use of non-renewable energy sources can cause a global crisis if people don't make a conscious effort to save.
It's also why car manufacturers have been creating car engines capable of fuel efficiency, and even tire manufacturers such as Goodyear tires make rubber that aids in it. They recognize the environmental impact of its mass usage, so they're contributing to reducing that by creating fuel-efficient engines.
Fuel conservation is a societal priority. Numerous studies found the effectiveness that sharing a car for travel can help increase fuel efficiency. For example, PACommutes found in 2016 that carpooling could save 33 million gallons of gasoline daily if each average commuting vehicle carried one additional passenger. Another study about fuel-saving and ride-sharing in the U.S. found an estimated annual potential savings of 0.80 to 0.82 billion gallons of gasoline if every 100 vehicles took in one passenger.
Those numbers are enough evidence to suggest that sharing a car will lower the chances of a gasoline crisis. Moreover, it shows that what's environmentally helpful is also beneficial for the economy. The less you drive, the less gasoline you burn and the less money you spend on crude oil.
Reduced greenhouse gas emissions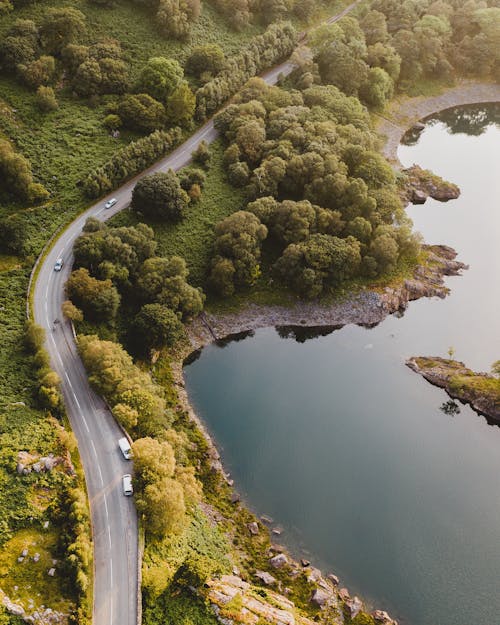 The most emphasized environmental benefit of car sharing is reducing air pollution. There are various sources of air pollution, and one of them is gas emissions from vehicles. Cars emit carbon dioxide (CO2), which is one of the primary causes of climate change.
Air pollution is a tough challenge that our world has been up against for quite some time. One of the reasons is that it can't be blocked nor purified, unlike other forms of pollution like noise and water. So the best form of defense against it is to control and reduce it.
An effective approach to combat air pollution is to lessen the number of cars on the road. In addition, car-sharing reduces the number of vehicles traveling, thus also reducing carbon emissions.
The ride-sharing mentioned above and fuel-saving study in the U.S. shows that the country can gain an estimated savings of 68 million tons of greenhouse gas emissions per year if ten people shared a ride with a driver. That's a huge number of climate change causing elements you'll diminish per year if you share a car to travel. That's also less smoke and air pollution that can damage people's health.
When you carpool, you reduce the number of cars on the road, which lessens carbon dioxide/greenhouse gas emissions and the smoke that pollutes the air around you. You're helping the environment and the people around you because they're breathing fresher air.
Reduced need for parking spaces
Driving less means fewer cars will need parking space. If you frequently carpool, the overall need for parking decreases. Eventually, it will reach the point where spaces converted into parking spaces will be converted to parks or green spaces instead.
There's nothing wrong with parking infrastructure; however, they take up a lot of space. They also take a long time to plan and construct, and they cost a lot of money, especially if it's a large portion of land. Once the ratio of average cars on the road is smaller, there'll be room for more efficient land use, which also has an environmental impact.
The possibility of more green spaces, especially in urban areas, can become achievable with sharing a car. It may take a long time to accomplish, but frequent ride-sharing makes it feasible.
Car sharing methods
There are three typical ways to share a car or carpool: casual carpooling, real-time carpooling, vanpooling. Each provides different terms for different kinds of needs.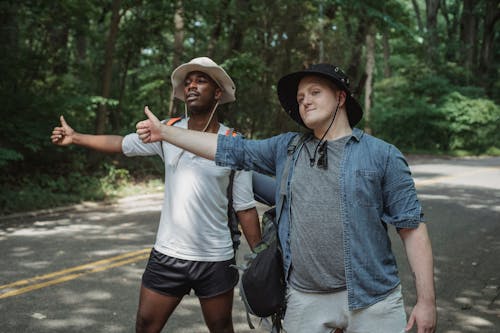 Casual carpooling, also known as flexible carpooling, is a form of informal car sharing among strangers. In some places, the passenger will set up a location to wait for the driver to come and pick them up. The passengers make few to no payments, only a nominal reimbursement amount such as toll fees and gas.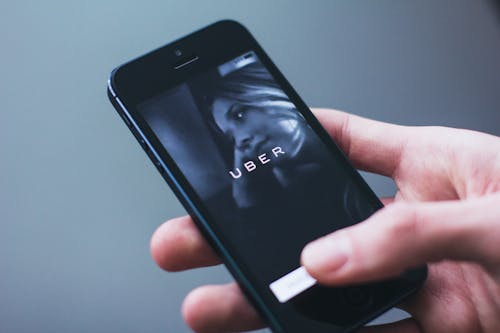 Real-time carpooling is done with an app. It allows people to arrange rides on-demand via their smartphone or a website. Passengers get picked up on their current location or a mutually agreed one. It's just like hailing a cab through Uber and paying them to take you to your destination.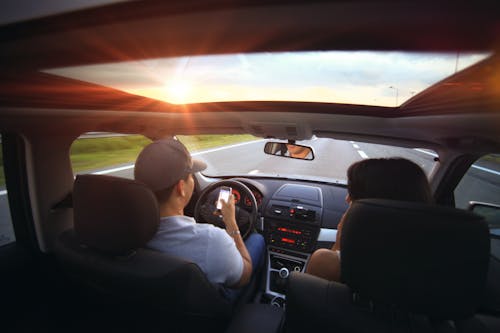 Vanpooling is when you share a van with other passengers. You may share the van with about seven to fifteen passengers, along with the cost and even the driving responsibilities.
Wrapping up
Sharing a car as frequently as possible contributes positively to the good of the environment. It has short and long-term benefits that help your surroundings and yourself. Sharing a car to work or going home shows that even the simplest things can significantly affect the planet. Ride with someone and make our world a better place to live in.
About the Guest Author
Rosette has a knack for anything DIY, but not only that, but she also knows a lot about manly chores and stuff as she spent her younger years immersed in books about hardware tools, equipment, and tires. As a child, she once dreamed of establishing her hardware & tire store. Her career options may have changed, but today, she continues to write so passionately about her first love.